After being in the works for nearly ten (10) years, the Indiana Supreme Court announced Wednesday that it will be requiring electronic filing in all appellate cases and in some county superior and circuit courts sometime within the next sixty (60) days.  (Read more here: Appellate pleadings, motions to be put online sometime in next 60 days).  This will affect all Porter County lawyer s, but not as much as the likely changes coming soon.
The courts have utilized online dockets since they came online sometime in 2012-2013.  This has allowed Porter County lawyer s, judges, and court administrators to check live data as the cases develop and progress.  Since October of 2015, the Indiana Court of Appeals and the Indiana Supreme Court have taken the next step to accept online filings.  To this point, the Indiana higher courts have allowed online filings at the Porter County lawyer 's option.  Within sixty (60) days, electronic filing will be mandatory in all cases before the top two tiers of the Indiana judicial system and soon may be available to Porter County lawyer s.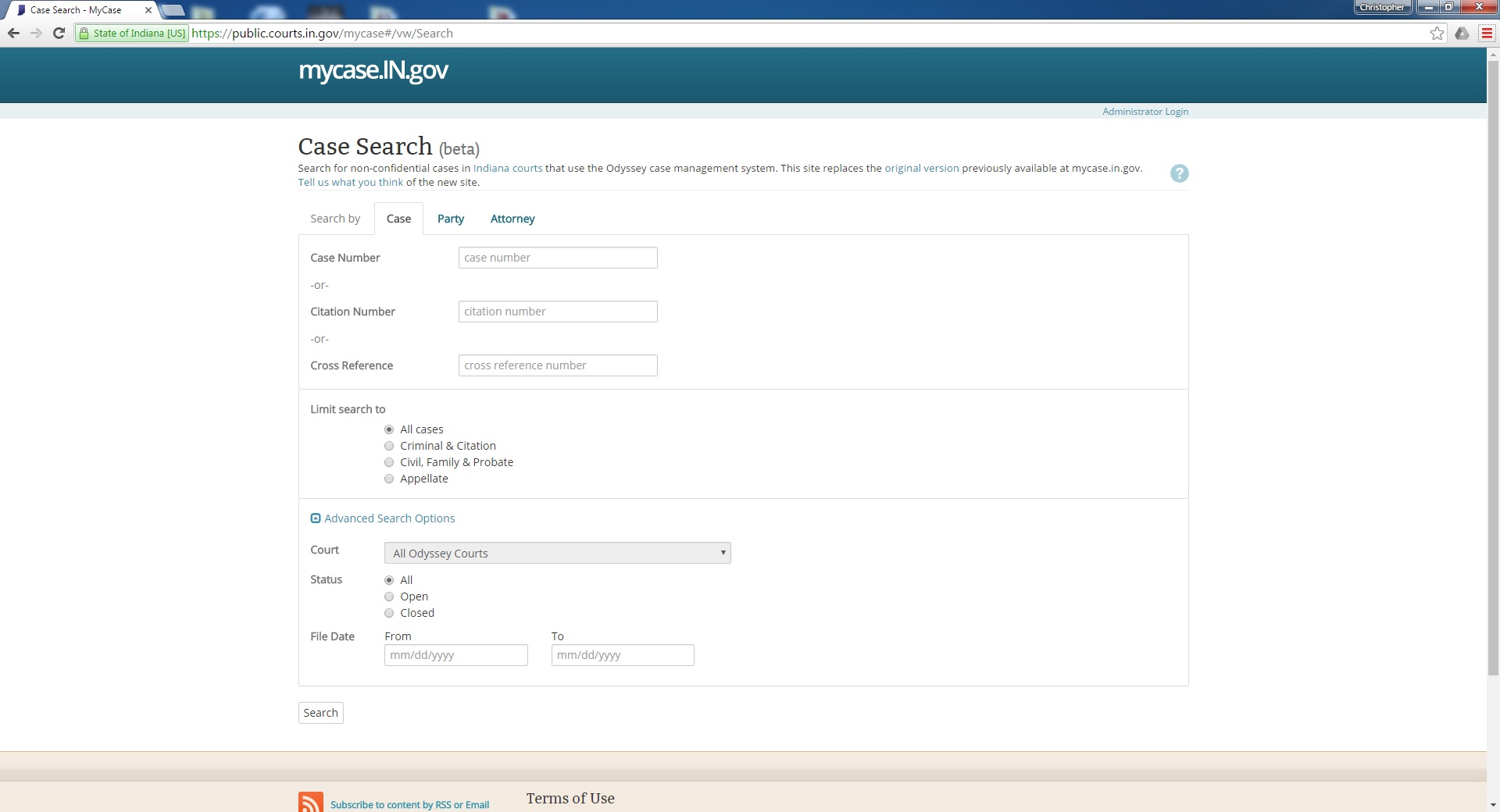 In addition, the Indiana Supreme Court is requiring all filings with the Hamilton County Circuit and Superior courts to be electronic. This is the first step of many in all trial courts (circuit and superior) to be online.  Very soon, we will likely see Porter County lawyer s doing all filing from their home or office PC's, instead of incurring the extensive costs and time of mailing or hand filing.
Indiana is one of the first states in the country to employ such technology in the filing of pleadings and papers.  Doing so could have a very positive environmental impact, as well as assisting Porter County lawyer s and judges in organization and efficiency.  All courts in Indiana are required to be online by 2017.